Housekeeping for second homes and holiday properties
What we can do for you includes: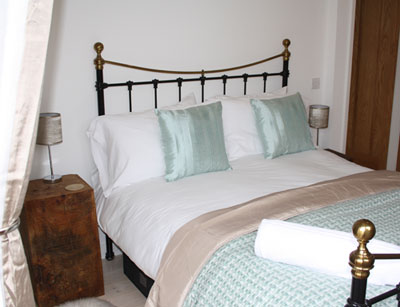 Pre-arrival preparation
We can open up your property, turn on the heating, light wood burning stoves, turn on outside lights and buy groceries. For holiday lets we can welcome guests, handover keys and supply welcome packs.
Security visits
We will check the property is secure and check for burst pipes, leaks or electrical tripping.
Key holding and 24 hour call out
By holding keys we can access your property for cleaning and maintenance. In an emergency you can have peace of mind that there is someone local to deal with problems.
Post forwarding
We can collect and forward post.
Cleaning
For let properties we can provide a full changeover service between lets including removal and laundering of linen, cleaning, fitting clean linen and buying welcome packs.
For a second home, we recommend 4 hours cleaning per month. Experience with our existing clients has shown that 2 hours every two weeks works best. If you use your property more during the summer months or during school holidays cleans can be increased so that you can enjoy your stay.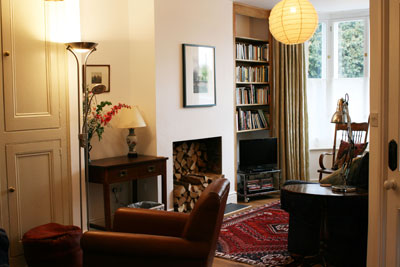 Spring cleans and specialist cleans, such as carpet cleaning and floor polishing can also be arranged.
Grocery Shopping
We can arrange for your grocery shopping to be done so that all of your time away is used doing what you want to do.
Laundry and Ironing
We know how nice it is to come back to your house with clean and aired linen on the beds. We can also arrange for things to be laundered during your stay too.
Property Maintenance and Gardening
We can arrange for your property and its garden to be maintained in your absence including grass and hedge cutting. Should you need further assistance with quotations, design or landscaping the garden we can arrange for local specialists to meet with you or we can act on your behalf after consultation with you.
This is not an exclusive list. If you have a something that needs doing, we can probably do it for you, so please ask and by the way we have insurance cover up to £1 million.